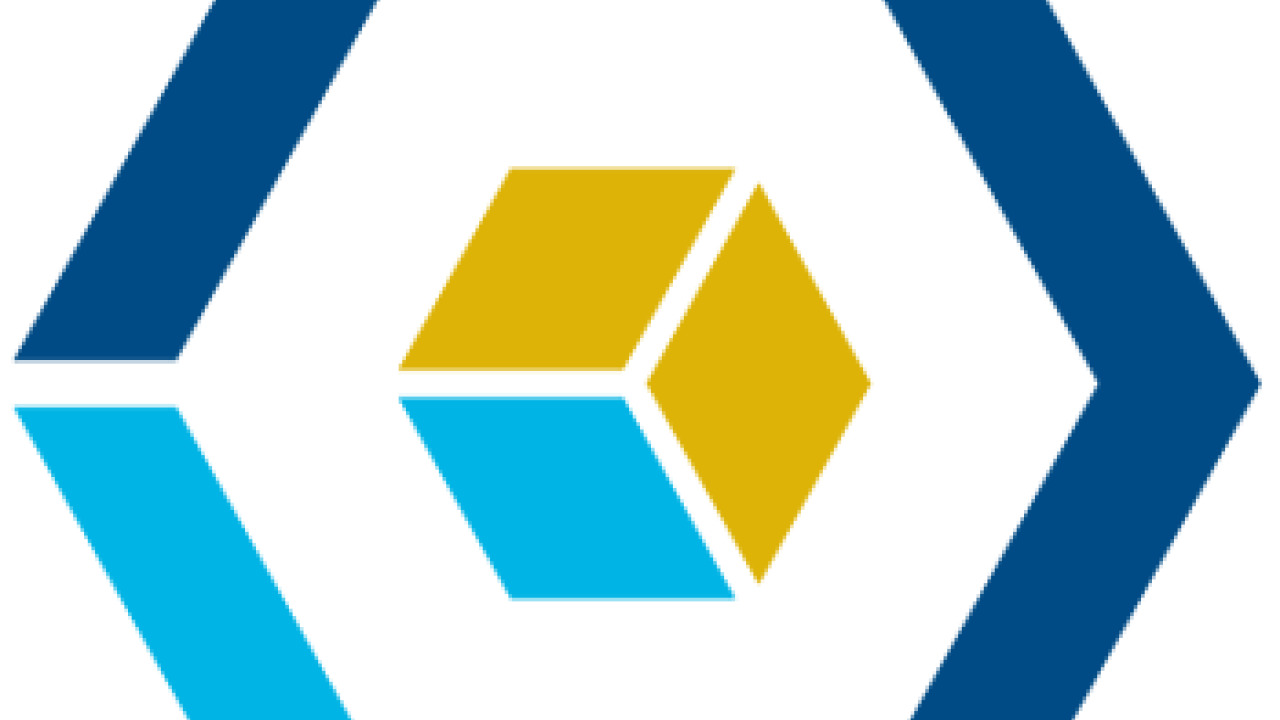 Mission Statement: 
To promote and support effective learning for all UCD students.
Goals: 
Maximize the possibility for courses to be positive and equitable learning experiences for students.
Increase the number of knowledgeable, inquisitive instructors that are reflective in their teaching practice.
Question, inform and influence internal and external programs and organizational structures to increase the value placed on teaching and learning.
Identify and promote opportunities for senior administrators to adjust resources, policies and expectations to maximize equitable outcomes in student learning.
Category
Tags