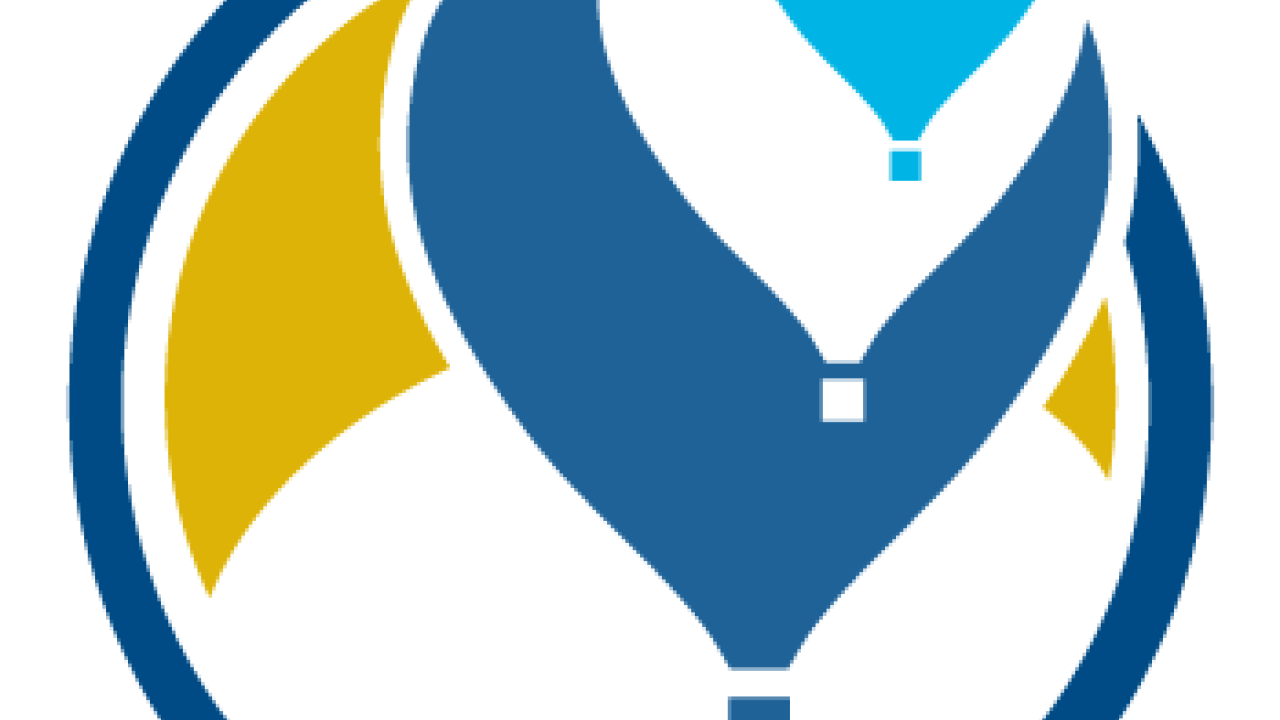 Mission Statement: 
The First-Year Seminar (FYS) program provides a small classroom experience for students in their first-year on campus that engages faculty and undergraduate peers to explore intellectual and socially significant topics together.  Students are introduced to critical inquiry that facilitates their academic and personal transition as university scholars who examine contemporary and enduring issues, often transcending specific disciplines or world views.  Faculty members support this educational journey by emphasizing critical analysis, interpersonal communication, and active learning, including engagement in discovery research and creative work, thus providing a foundation for continued student success in subsequent coursework and full engagement as members of the campus community.
Goals:
Develop a suite of FYS taught by, and offered for, first generation faculty and students.
Develop and assess the effectiveness of providing faculty led discovery research experiences for a diverse group of first year and transfer students.
Grow the program including new initiatives while also developing new direct and indirect assessment tools to better understand the impact of FYS on student academic success and community building.
Category
Tags