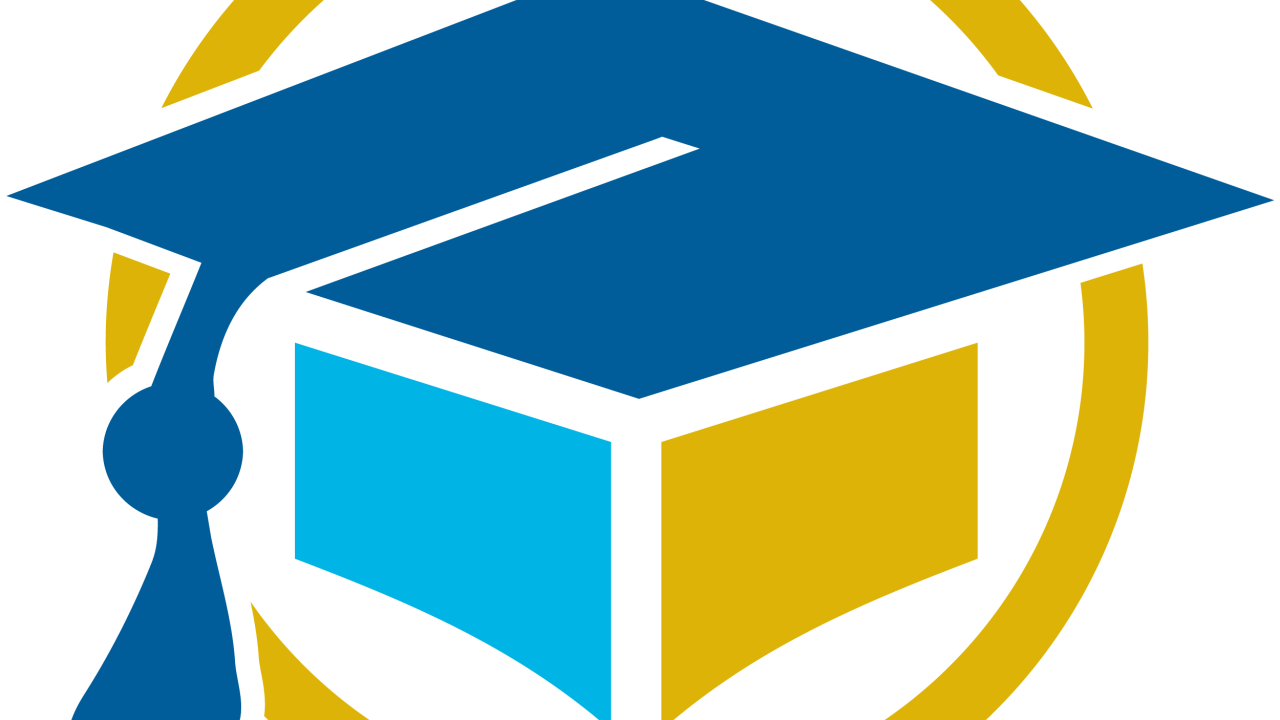 Mission Statement: 
UE Communications promotes the work of Undergraduate Education and advocates for our values to campus and the public. We provide strategic support for Undergraduate Education, and have oversight to ensure that communications and applications are of the highest quality, consistent with the organization's stated values, and in alignment with UC Davis's identity standards. 
Goals:
Unify UE core and unit communications around a shared brand and identity.
Create outstanding communications for VP-office projects and high-priority, high-impact projects including development efforts.
Empower UE units to create effective communications.
Amplify our communications to campus, system, and donors.
Category
Tags