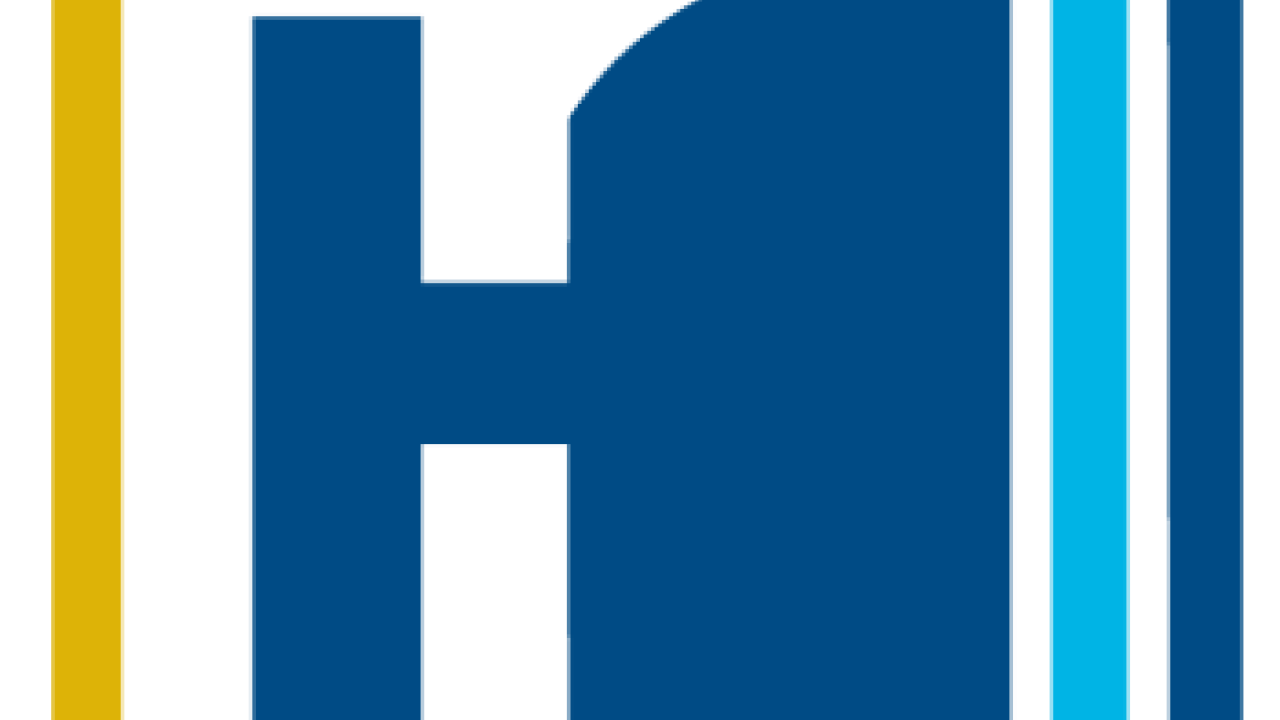 Mission Statement: 
The University Honors Program (UHP) enriches the diverse needs of academically high achieving, high potential and socially conscious undergraduates through innovative pedagogy and interdisciplinary opportunities that foster active and collaborative learning, discovery research or creative expression, leadership development, and civic engagement.  UHP students are inspired to take intellectual risks, assume campus, community and global leadership roles in a diverse and complex world, become agents of positive social change, and build and pursue inclusive excellence all through critical and close partnerships with faculty, staff and their peers. 
Goals:
Develop an expansion plan that considers transfer, on-campus admit, and traditional first-year students, encompassing all three program entry points.
Provide a series of non-academic and experiential community building activates to further enrich the UC Davis honors experience.
Develop a UHP advising handbook and a reporting and tracking system for program analytics informing early outreach to students meeting GPA of individual course challenges.
Increase the number of UHP courses offered with emphasis on courses from new areas that challenge students to move out of their comfort zones.
Increase the diversity of UHP faculty to help students gain confidence to engage and appreciate new ideas and points of view.
Maintain strong program persistence with particular attention to specific transitions.
Develop new strategies to recruit the strongest classes possible for Regents and UHP that reflects the diversity of the institution.
Convene a regular meeting of current and past honors leadership, staff, faculty, and students to increase alumni outreach.
Category
Tags