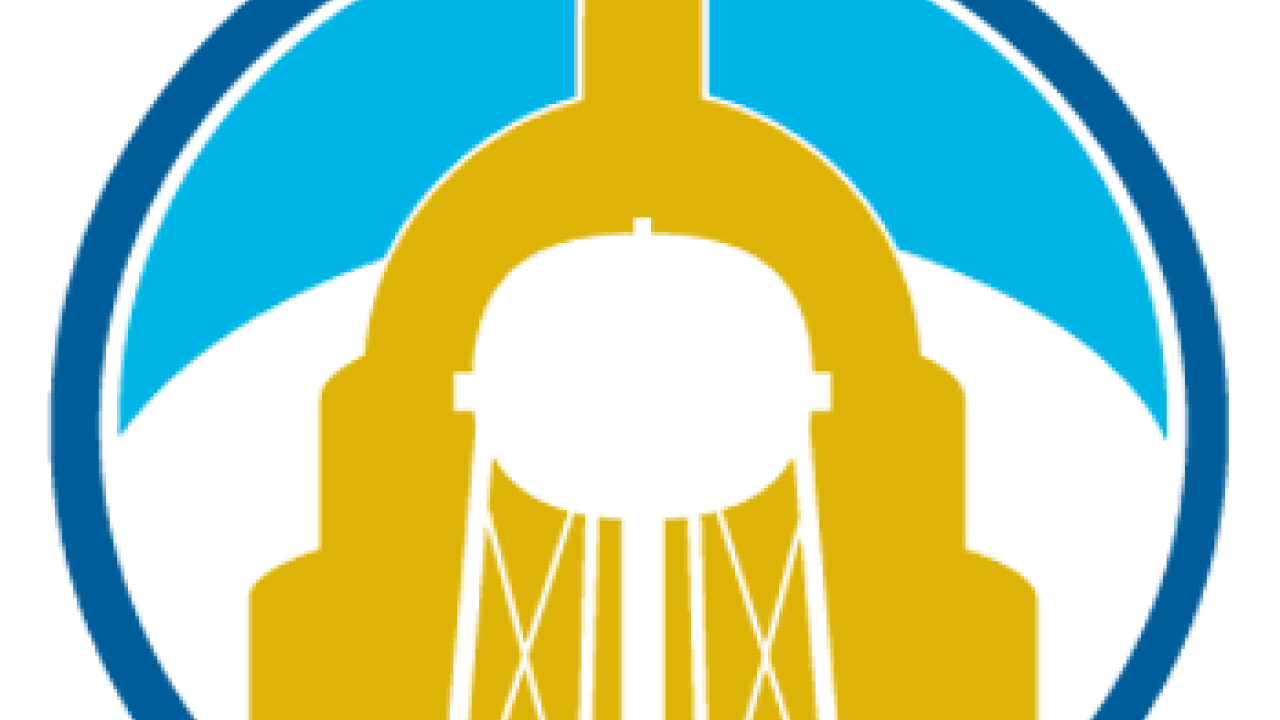 Mission Statement: 
The Washington Program's mission is to provide the highest quality experiential learning program for UC Davis undergraduates by offering internship and professional development opportunities that help inform students' transition from study to professional practice. The program is student centered and committed to providing access to educational & professional opportunities to meet students' changing personal, professional, and academic needs. 
Goals:
ADMISSIONS 
Meet and exceed enrollment goals 
Identify, attract, and retain a diverse student cohort 
Develop a plan to increase the rate of domestic and international student participation in the program. 
Establish a new culture that supports enrollment and the concept that recruitment is everyone's business and clearly communicate this to campus community. 
ADVISING & CAREER SERVICES 
Support students in the exploration, identification, pursuit, and integration of professional career goals. 
Provide online resources that support student's career development & exploratory learning. 
PROFESSIONAL DEVELOPMENT 
Ensure all students' experiences, perspectives and backgrounds are respected, recognized, and integrated into professional and career development workshops. 
Engage students in the planning and development opportunities.
Deliver workshops and resources that reflect a diverse student population 
Develop strategies to increase student engagement in professional development workshops 
Facilitate Individual Development Plans (IDP) 
Category
Tags