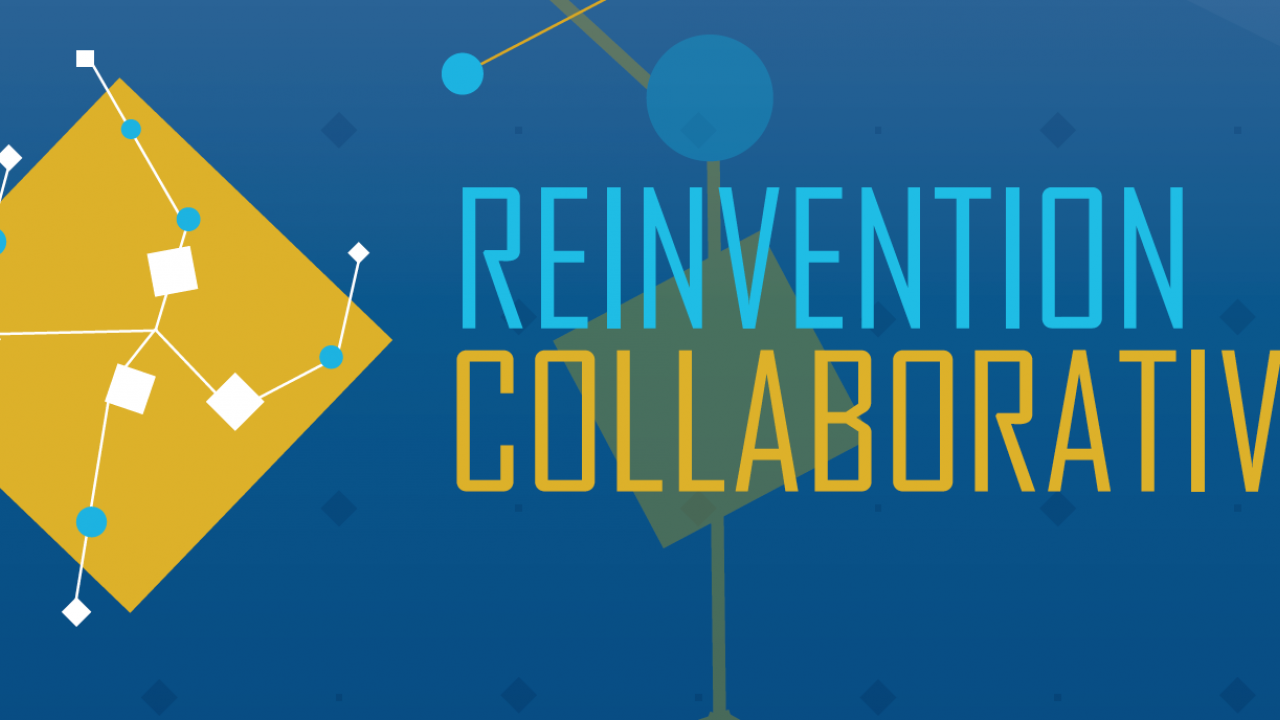 UC Davis to host National Undergraduate Education Leadership Meeting
On October 14-16, 2019, UC Davis will host the fall meeting of the Reinvention Collaborative, a national organization of campus leaders responsible for undergraduate education at major research universities. Carolyn Thomas, Vice Provost & Dean for Undergraduate Education at UC Davis, will co-convene the meeting with Reinvention Collaborative Executive Director Steve Dandaneau, Associate Provost at Colorado State University. A concurrent Advising Colloquium will take place with the goal of fostering a national network for academic advising leaders. Representatives from 75 major universities including 55 vice provosts and 75 advising directors are expected to attend, making it the largest gathering in the collaborative's history.
Dr. Michael Brown, Provost and Executive Vice President of the University of California System, will deliver the keynote on Wednesday, October 16.
According to Thomas, the purpose of the meeting is "to facilitate the strongest possible undergraduate learning on our large, comprehensive research campuses." To accomplish that, she says, "we will discuss what makes classroom and out-of-classroom approaches to supporting student success cohere; how faculty can overcome challenges of large spaces and diverse student preparations to create effective learning environments for all; where transfer student support can make the difference between graduating from our institutions and having graduated fully enmeshed in what makes the research university shine; and how academic advising can be the foundation upon which all of this, and so much more, is possible for our students." In recent years, UC Davis has transformed its academic advising environment by implementing campuswide technology, advising outcomes, and greatly expanded professional training and development for advising staff.
About the Reinvention Collaborative
UC Davis is a charter member of the Reinvention Collaborative and has actively participated in its leadership since its early years. The organization meets twice each year at member institutions, with a biannual meeting in Washington, DC.
The only national organization to focus on undergraduate education exclusively at research universities, the group was founded in response to the Boyer Commission on Educating Undergraduates' Carnegie-sponsored 1998 report, Reinventing Undergraduate Education: A Blueprint for America's Research Universities, which offered a vision of undergraduate education at research universities that builds on their unique assets and is synergistic with their research and graduate missions. The Boyer Report, as it is known, identified a common mission, an academic bill of rights, and ten ways to change undergraduate education at research universities.
Links:
Conference Schedule (pdf)  
For more information, contact Sharon Knox scknox@ucdavis.edu
Tags