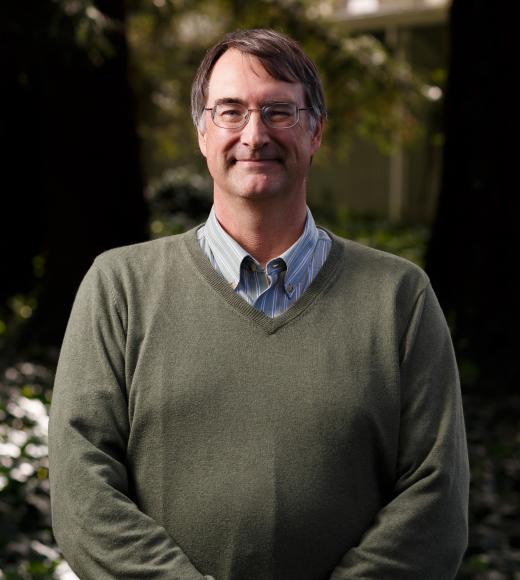 Position Title

Associate Dean for Undergraduate Education & Professor of Neurobiology, Physiology and Behavior
Bio
Primary responsibilities:
The Associate Dean for Undergraduate Education serves as Director of the University Honors and First Year Seminars Programs and has administrative responsibility for the Undergraduate Research Center. He works with faculty and administration in the Colleges, as well as administration and staff in Admissions, the Registrar's Office, and Financial Aid to ensure the recruitment, academic success, and professional growth of high achieving and high potential University Honors Program students. He is also responsible for over 300 first year seminars per year serving over 4,000 new students in transformative small class settings. Working closely with the Undergraduate Research Center faculty director and staff, he supports excellence in undergraduate research across the disciplines as key aspect of the UC Davis academic experience.
Dave is also a Professor of Neurobiology, Physiology and Behavior, serving as a faculty member at UC Davis since 1998. His research on the roles of thyroid hormones and other endocrine factors in vertebrate development has been funded by the NIH, the US EPA, and European agencies. He has been a visiting faculty member at the Marine Biological Laboratory in Woods Hole, MA and the European Molecular Biology Laboratory, Heidelberg, Germany, and at UC Davis, primarily teaches undergraduate physiology and endocrinology courses.
Tags