Take Online Courses for UC Credit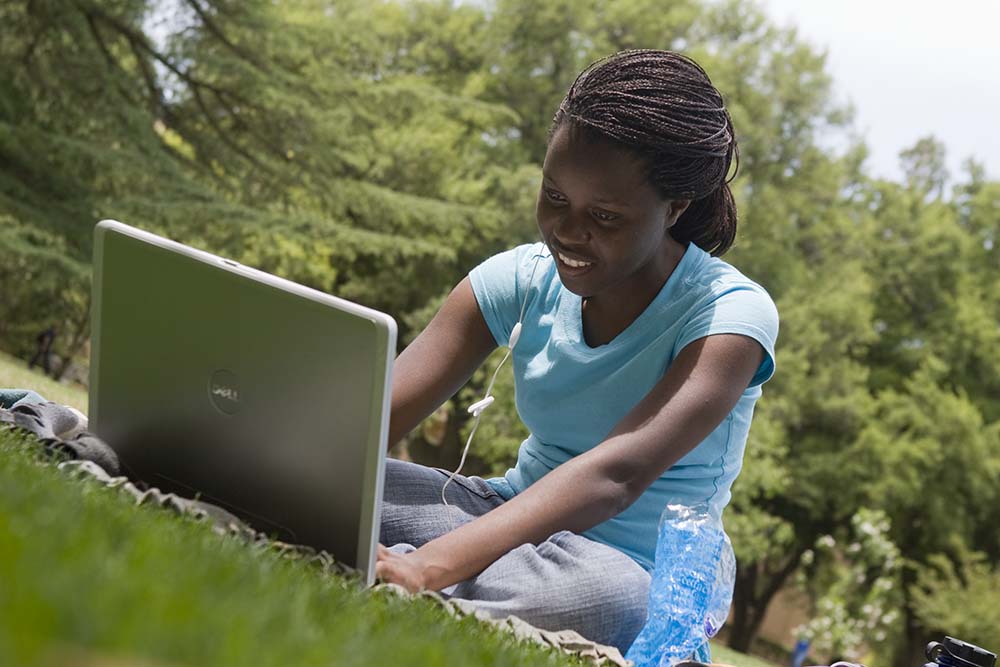 UC Davis students can study with faculty at UCLA, Irvine, Riverside and Santa Cruz this spring through University of California's cross-campus online program. Enrollment is now open for 12 online courses, including three taught by UC Davis faculty.  All courses bear UC unit credit and, if accepted for credit by the student's major, can count toward GE or major requirements.  
Among the offerings are high-demand prerequisite courses in writing, math, and the social sciences, and introductory courses in computer science and geography.  There are also unique titles such as "Diversity, Disagreement, and Democracy: Can't We All Just Get Along?" -  an upper division political science course taught by UCLA professor Susannne Lohmann – and "Terrorism & War" offered by UC Davis professor James Carey.  Students interested in environmental sciences can choose from "Introduction to Fresh Water:  Processes and Policy" with Brent Haddad, professor of environmental studies at UC Santa Cruz, or "Global Climate Change," taught by UC Davis professor of plant sciences Arnold Bloom.
Connecting across campuses
Most courses include regular online meetings via Adobe Connect, Google Hangouts, Piazza, or Blackboard Collaborate – allowing UC Davis students to interact with students at other campuses, or possibly enroll in courses with friends at other UCs.  The courses also take advantage of expanded learning opportunities made available through technology.  For example, "Terrorism and War" will livestream distinguished lectures with eminent scholars each week, including time for Q&A. Weekly mini-essays assigned for that class may be submitted in video format.  "Introduction to Computer Science for Science, Mathematics, and Engineering I" will use cutting-edge online textbooks and exercises from Zyante and Codelab.  The cyberspace version of UC Davis's UWP 1 - "Expository Writing" is designed to develop students' digital literacy skills, especially in terms of writing and interacting in online communities. 
The goal of the cross-campus program is to give UC students access to high-quality online courses developed and taught by faculty at campuses across the system. "The UC online courses are a real advantage for students. It gives them greater flexibility in their schedules and more courses to choose from. However, students should check with their major advisor before enrolling to be sure that the course they are interested in will count towards their degree," said interim Vice Provost for Undergraduate Education Carolyn de la Peña.
Enrollment is now open for spring quarter. Registration for currently enrolled UC Davis students is offered here, along with current course offerings and syllabi.  General information about University of California Cross-Campus Enrollment is available at http://crossenroll.universityofcalifornia.edu/.   You must check with your department for credit approval for GE and/or major requirements prior to enrolling in a cross-campus course.