Undergraduate Education's units and initiatives serve three key goals in service of our campus mission:
Advancing equity and inclusion in the learning environment
Enhancing the graduation pathway with high-impact experiences
Championing evidence-based practices for effective teaching and learning
Faculty and Staff-facing Units
These units offer tools, resources, workshops, training, and research to help faculty and advisors: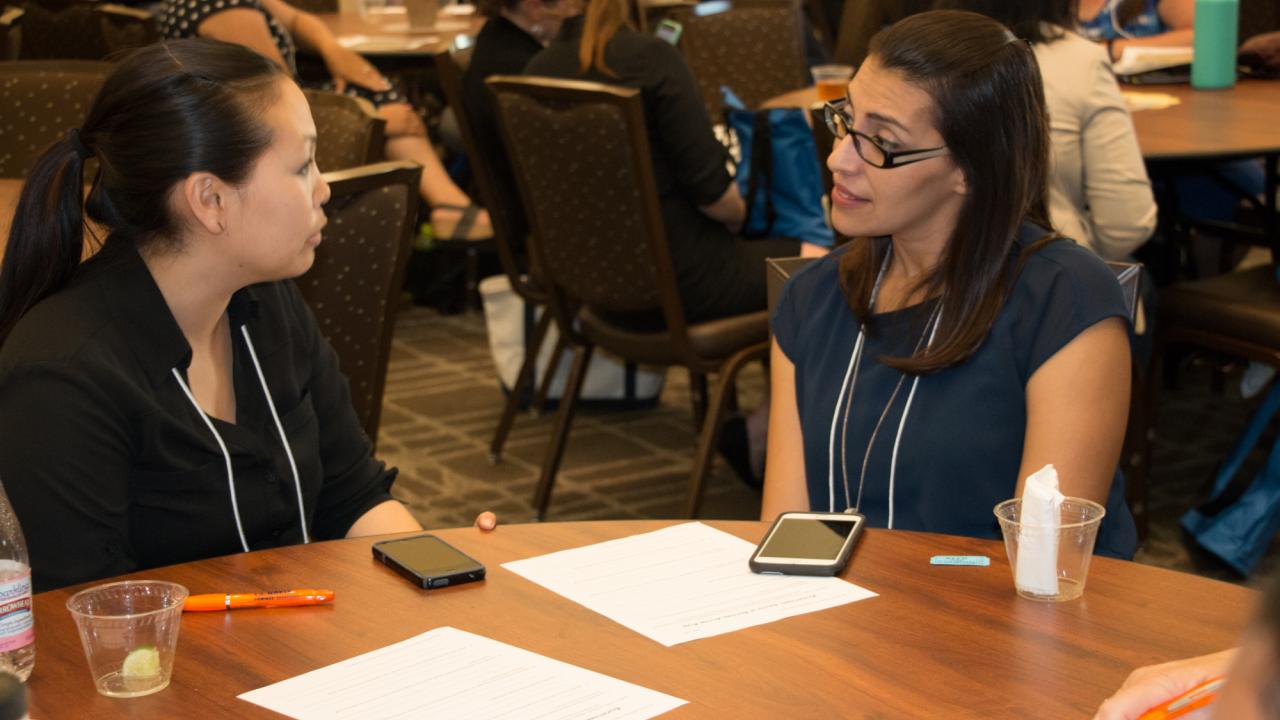 Academic Advising Enrichment
The Office of Academic Advising Enrichment strives to improve the academic advising experience for students through communication, strategic planning, and ongoing educational and professional development opportunities for advisors.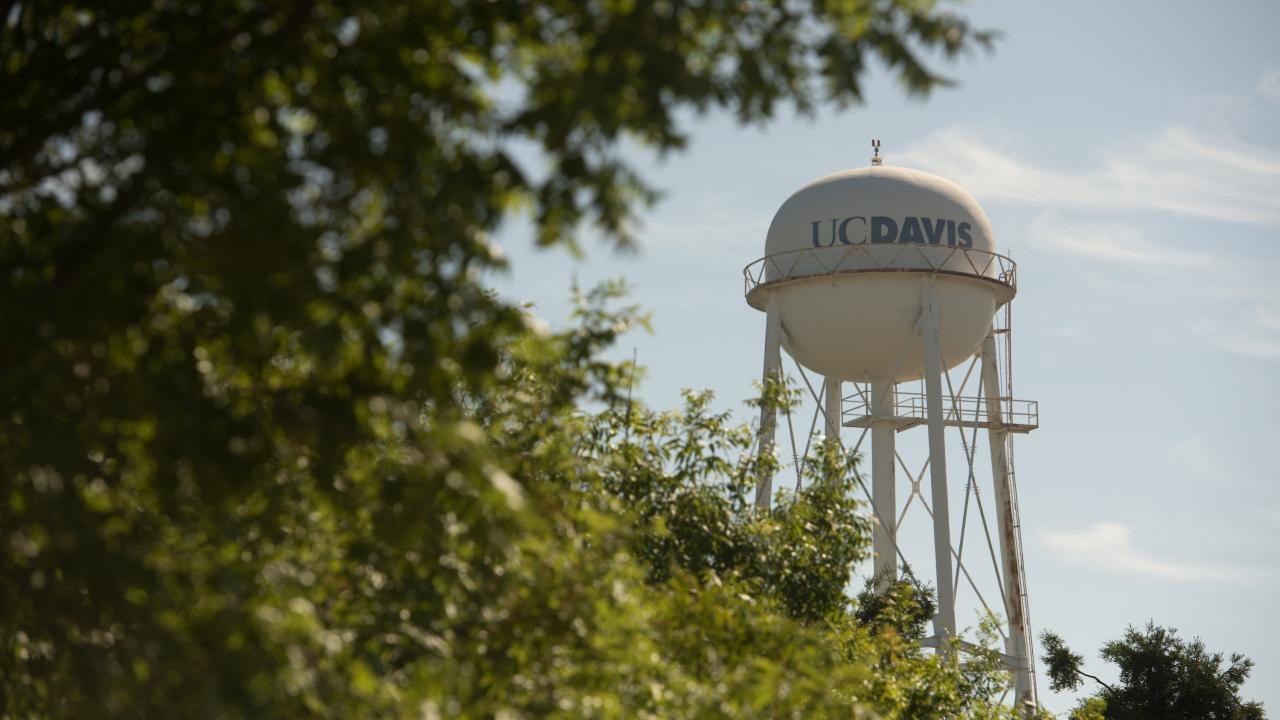 Center for Educational Effectiveness
Center for Educational Effectiveness (CEE) aims to promote and support effective learning for all UCD students. CEE's mission is to maximize the possibility for courses to be positive and equitable learning experiences for students.
Student-facing Units
These units offer ways for students to enhance their learning experience at UC Davis, providing access to small classes, facilitating research opportunities, and other high-impact educational experiences.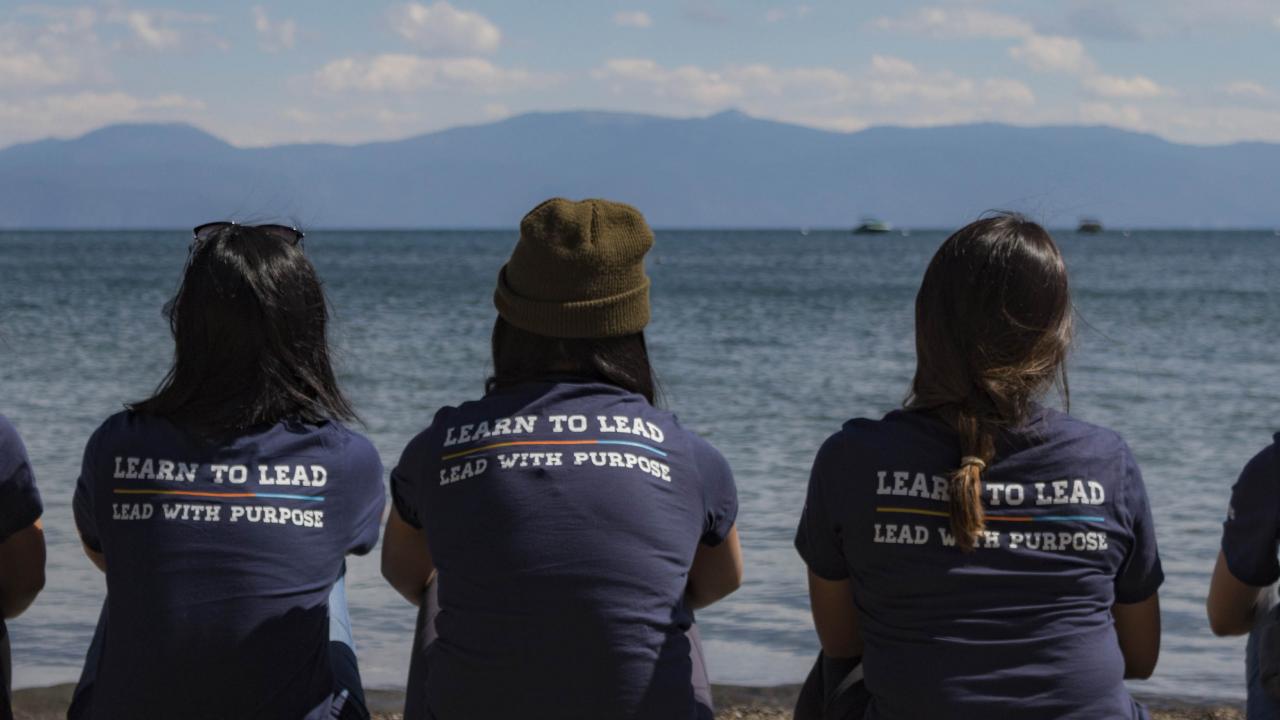 Center for Leadership Learning
The Center for Leadership Learning aims to educate and cultivate the next generation of leaders who have a strong sense of self-awareness, can work effectively with others, and are civically and socially engaged.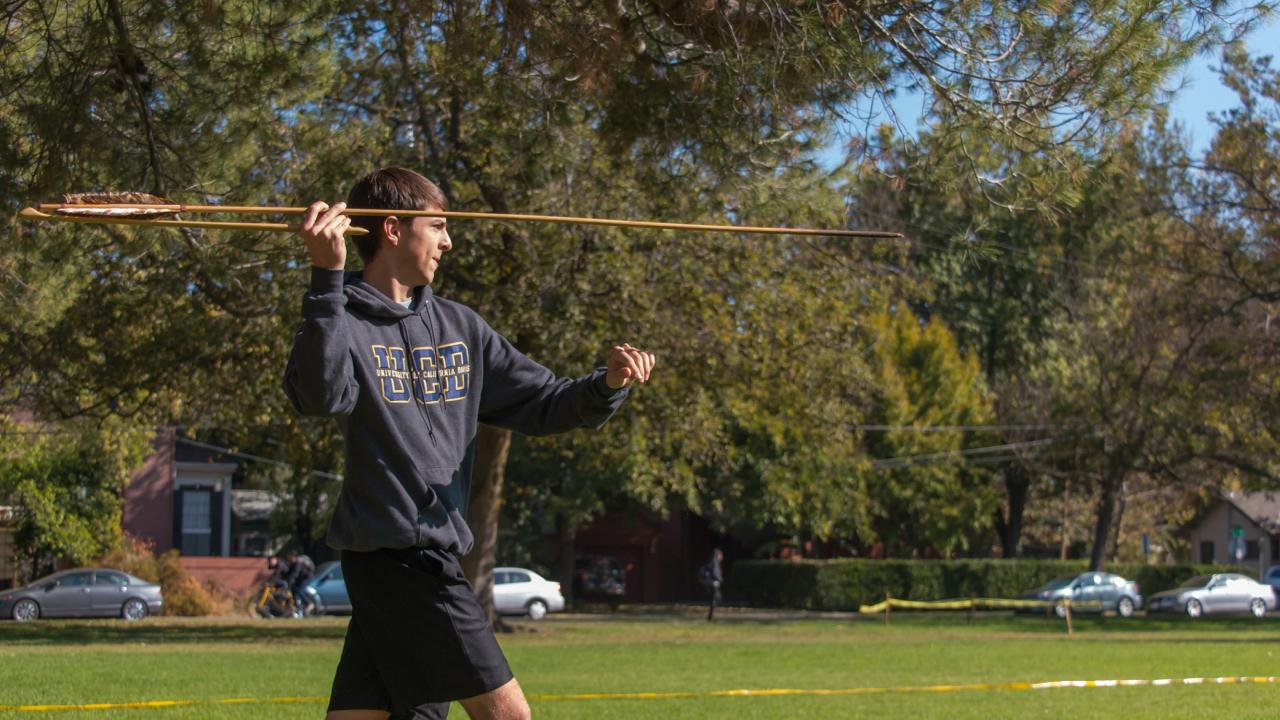 First Year Seminars
The First-Year Seminar (FYS) program provides a small classroom experience for students in their first-year that engages faculty and undergraduate peers to explore intellectual and socially significant topics together.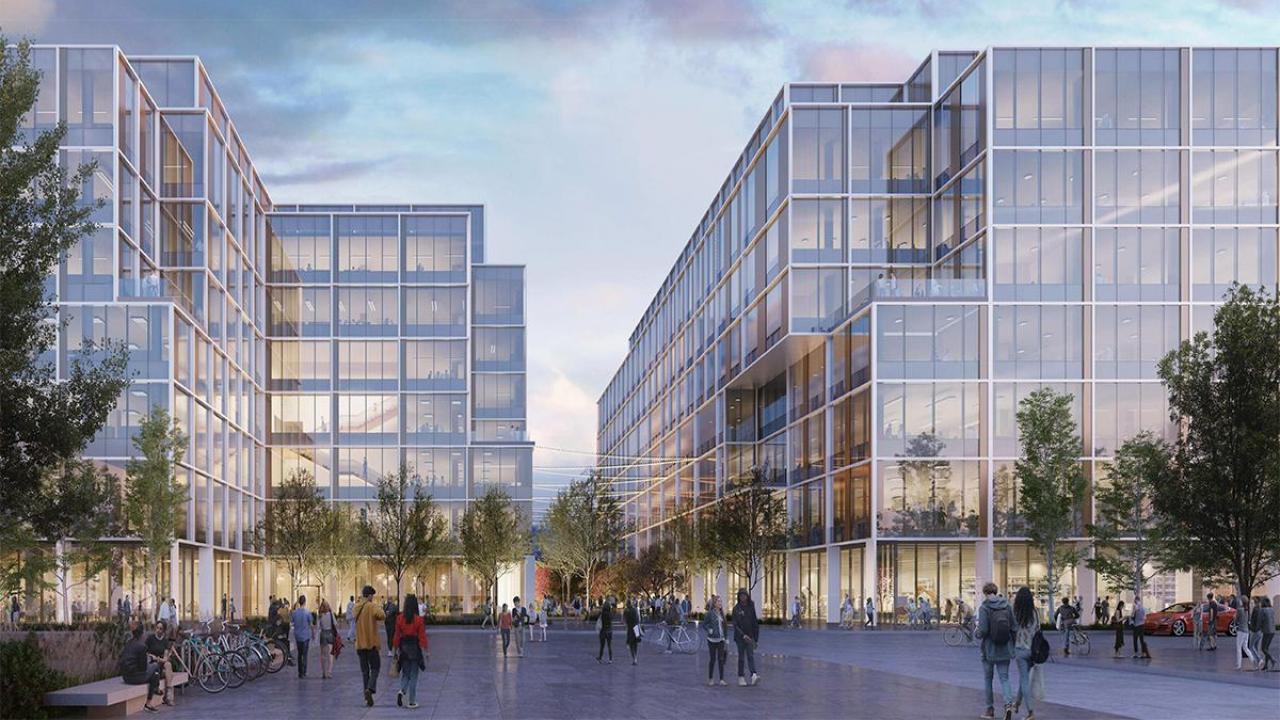 Quarter at Aggie Square
Quarter at Aggie Square is an academic, internship, and community engagement  program for undergraduates housed at UC Davis's Sacramento campus. Students work in cohorts of 25 or less, across multiple disciplines, at and around our urban campus.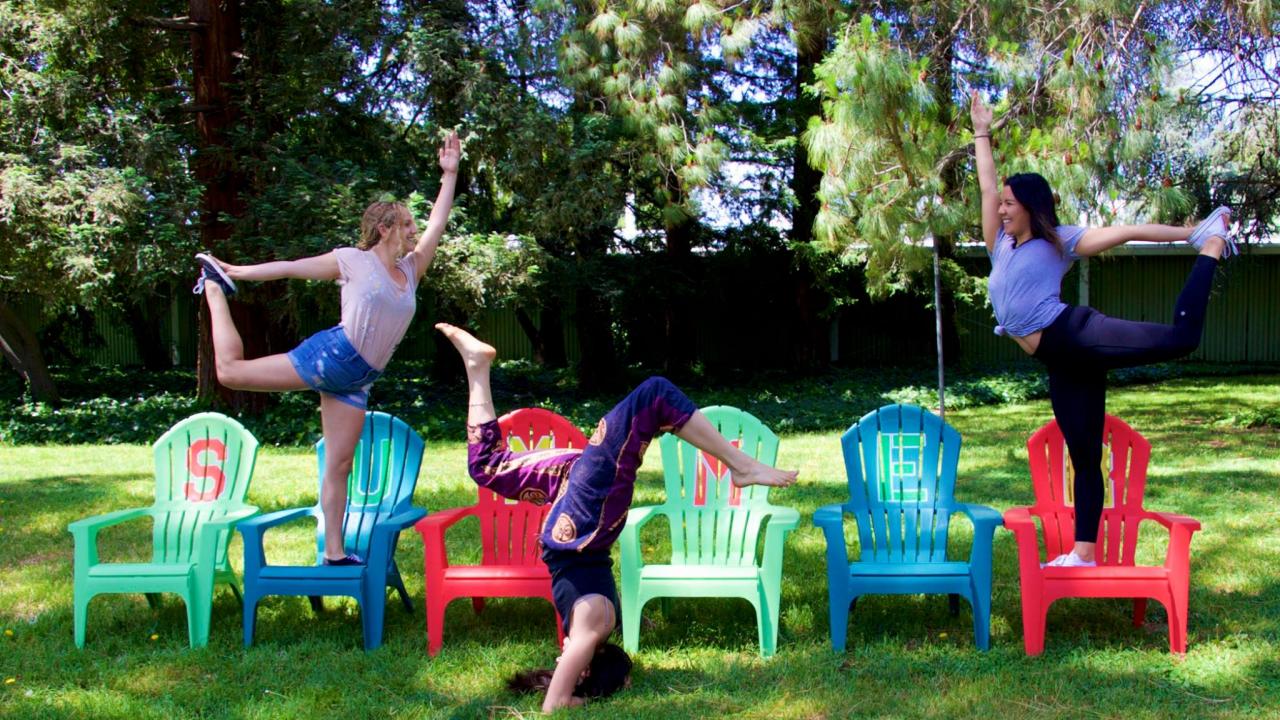 Summer Sessions
Summer Sessions works with campus administrative and academic partners to offer and promote UC Davis quality courses during the summer to support our students' successful advancement toward timely graduation.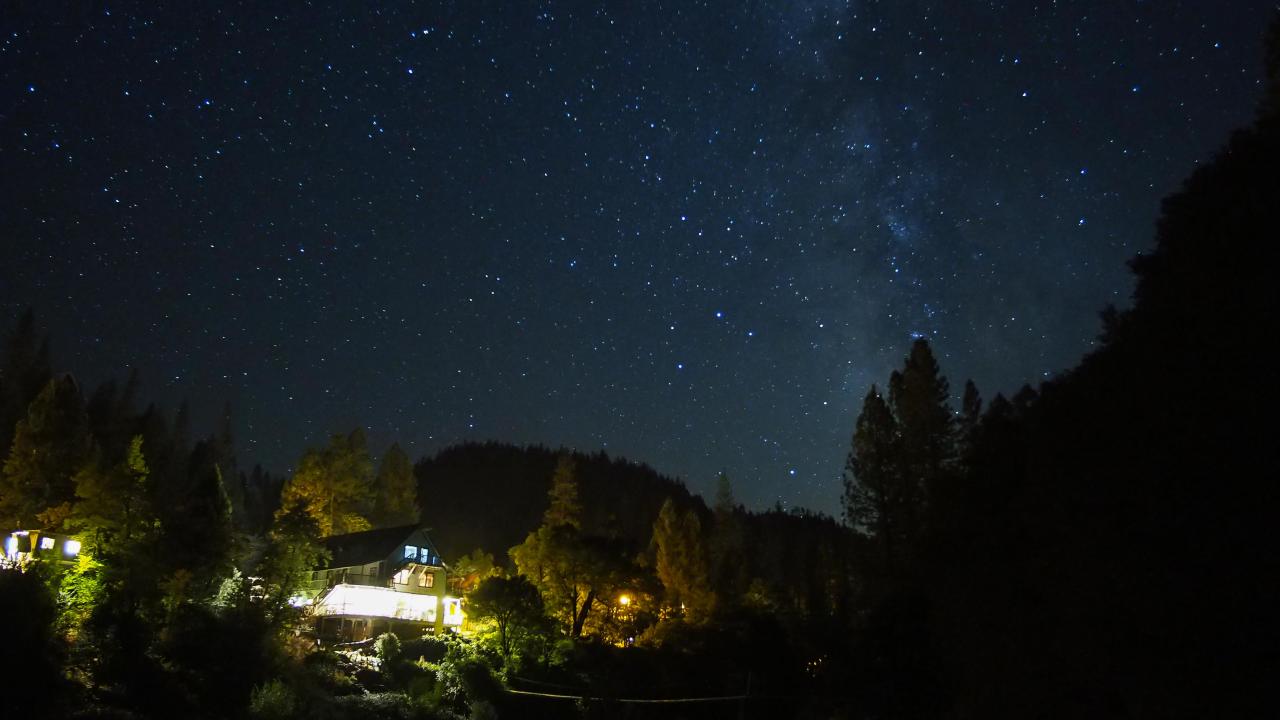 Undergraduate Research Center
The Undergraduate Research Center (URC) encourages and facilitates research opportunities for UC Davis undergraduates in all majors and class levels.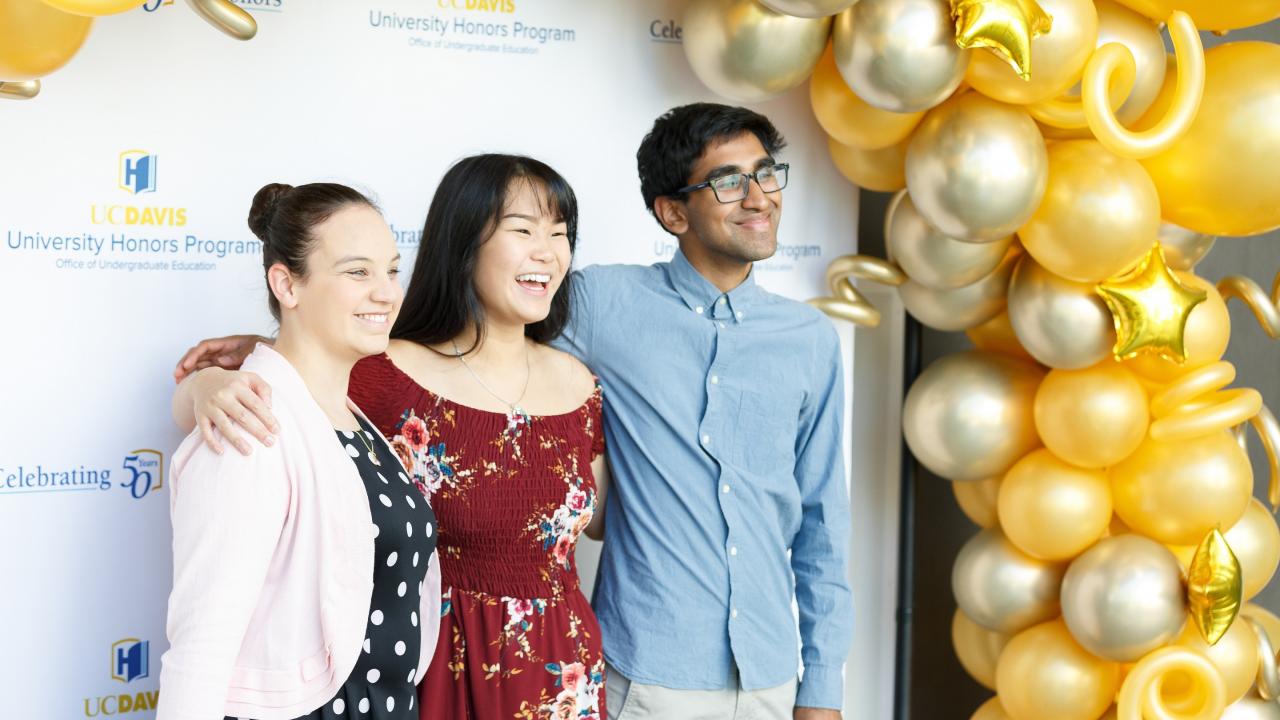 University Honors Program
The University Honors Program (UHP) enriches the diverse needs of academically high achieving and socially conscious undergraduates through innovative pedagogy and interdisciplinary opportunities that foster active and collaborative learning, discovery research, leadership development, and civic engagement.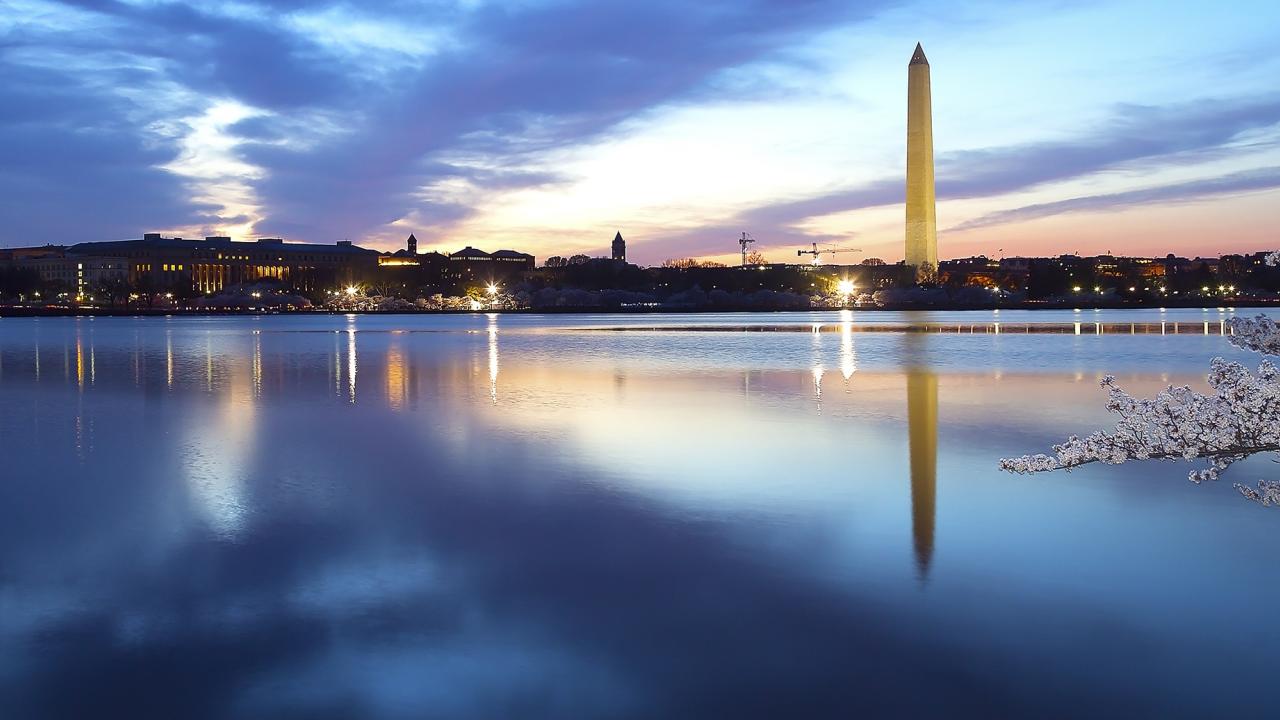 Washington Program
The Washington Program's mission is to provide the highest quality experiential learning program for UC Davis undergraduates by offering internship and professional development opportunities that help inform students' transition from study to professional practice.
Initiatives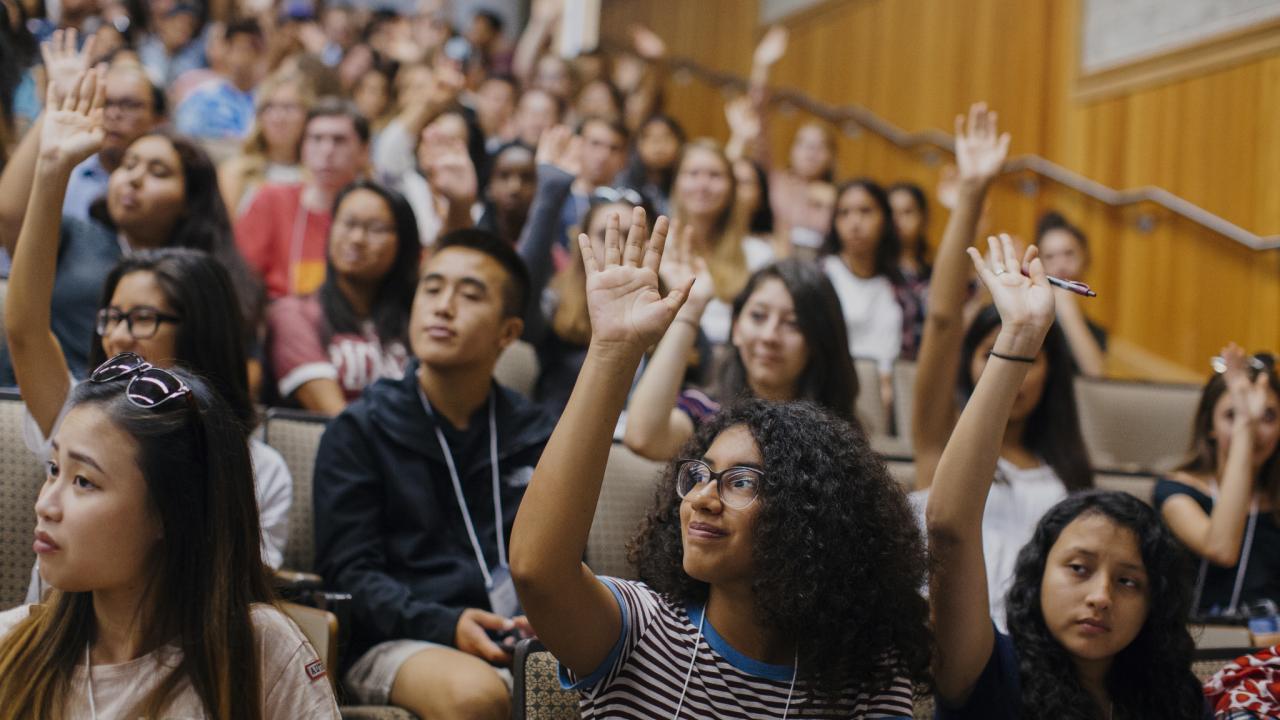 FirstGen Initiative
The FirstGen Initiative celebrates the presence of first generation students, faculty, and staff on campus.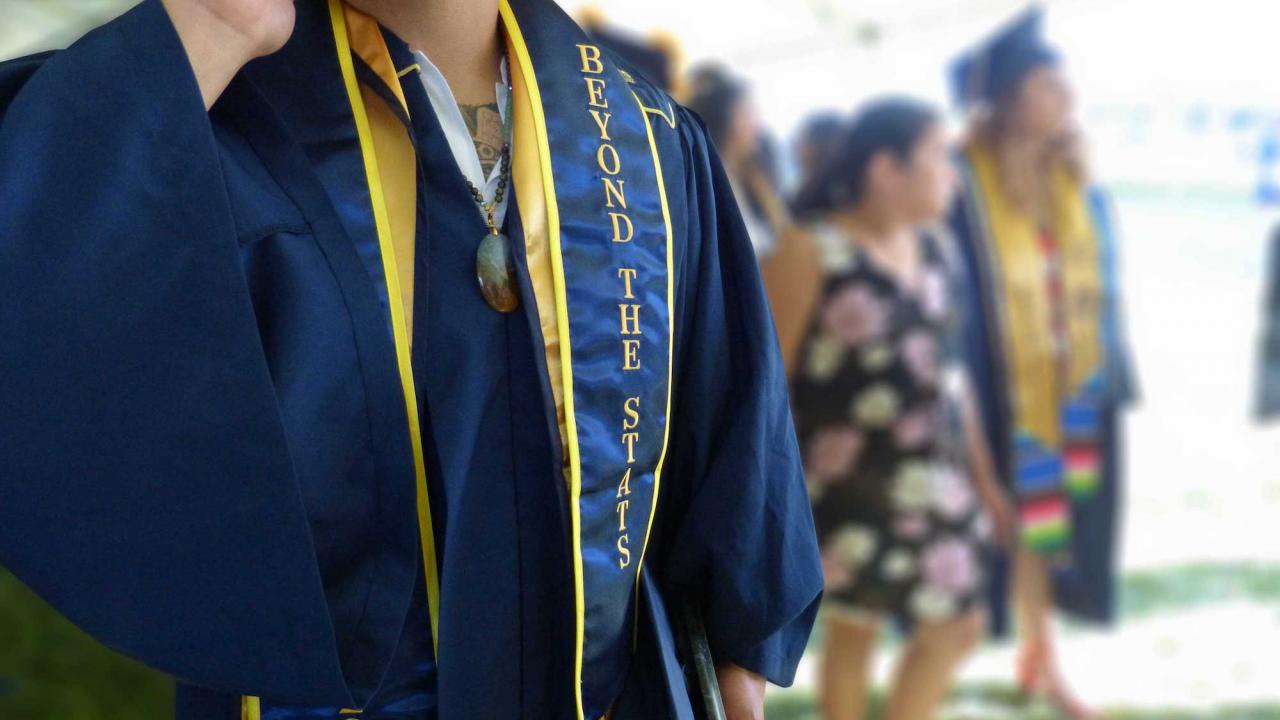 Beyond the Barriers
The UC Davis Beyond the Barriers Initiative strives to support and recognize formerly incarcerated and system impacted students, faculty and staff and their important contributions to campus life and research initiatives.