Kayton Carter Named Executive Director for Academic Advising Enrichment
Former executive director of campus retention centers brings experience and perspective to advance equity in student outcomes.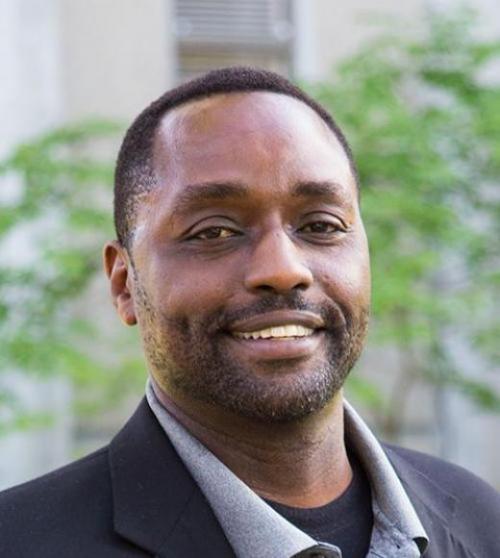 Kayton Carter, MA has been named Executive Director for Academic Advising Enrichment at UC Davis. A unit of Undergraduate Education, Academic Advising Enrichment was established in 2014 to strengthen the UC Davis student experience by providing centralized, campus-wide leadership and advocacy for academic advising.
Carter has served as Executive Director of UC Davis' three retention centers and four retention initiatives, which support African diaspora, Asian Pacific Islander, Chicanx and Latinx, and Native American students. He directed the African American Strategic Retention Initiative, the campus' first retention initiative targeting under-represented student populations, and was founding director the Center for African Diaspora Student Success, UC Davis' first Black student retention center. He also serves on the advisory board for the Beyond the Barriers initiative for system impacted and formerly incarcerated students.
Carter's approach to fostering student success through advising is informed by a wealth of perspective: a first-generation, system-impacted transfer student and former college athlete, he attended multiple community colleges before earning his BA in interdisciplinary studies from UC Berkeley in 1994, and his MA in Higher Education Administration from Michigan State University in 1998. He is completing his doctoral degree at the UC Davis School of Education, where his research focus is Black male retention and graduation at UC Davis.
One of Carter's goals in his new role is to create an advising philosophy the entire campus can align with. Carter expanded on that idea in In an interview, stating, "We can seek alignment across campus despite our diverse positionalities so that the advisors in Athletics speak the same language as the advisors in BioSci and the advisors in Student Affairs. And all of that [will be] aligned with an overall university objective for advising."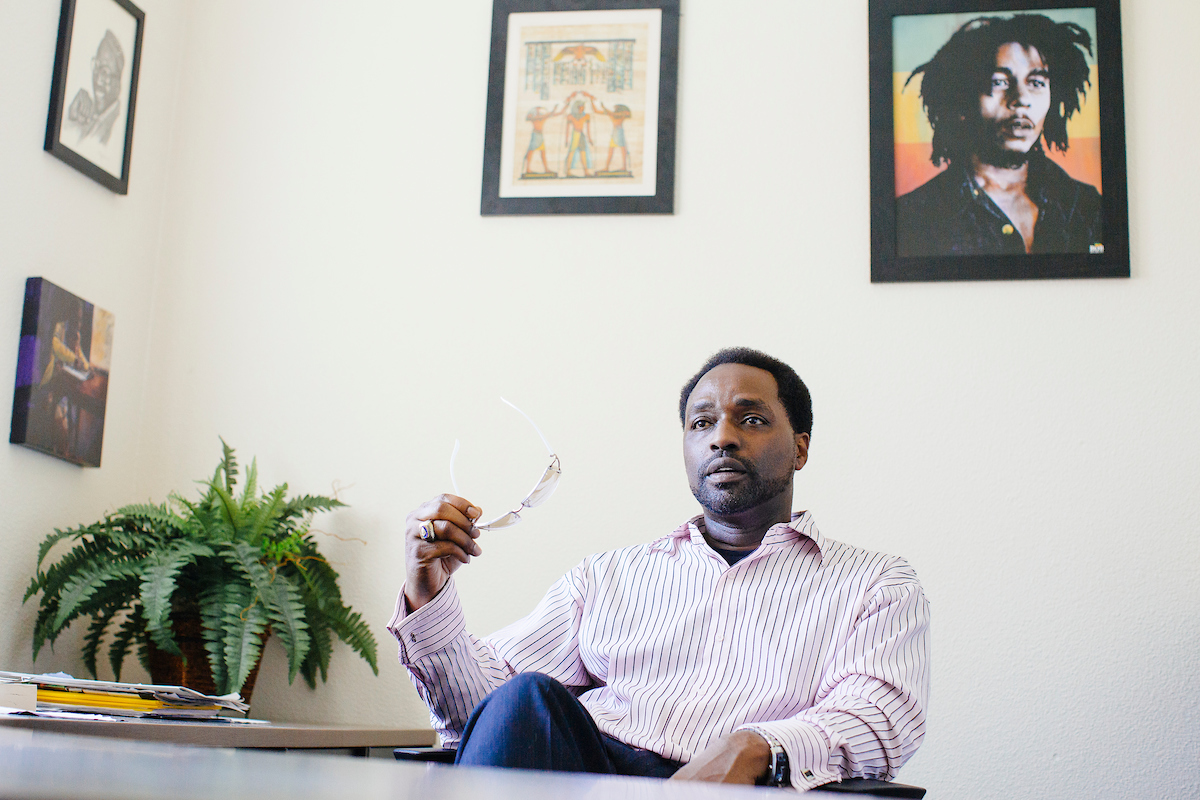 A New Vision for Advising at UC Davis
Carter discusses his vision for advising and the experiences that formed his perspective in this interview.
Cynthia Ching, interim Vice Provost and Dean for Undergraduate Education, emphasized the importance of that goal. "Advising takes place in a variety of places and spaces at UC Davis – in majors and Colleges, in retention and success centers, in special programs, and so on," said Ching. "One of our goals was to hire someone who could provide a comprehensive and inclusive vision for that diversity of advising, to move us forward as a campus and as an advising community, in our quest toward greater equity of student outcomes. We're so happy to have Kayton joining us. His background and experience are an excellent fit for that goal, and we look forward to building great things together."
Carter became the second Executive Director of Academic Advising Enrichment on March 1, 2021. He succeeds Brett McFarlane, who left UC Davis in 2019.
-Sharon Campbell Knox scknox@ucdavis.edu